The Creative Care Blog
News and advice from the Creative Care team.
Latest News
Here at Creative Care, we are only too aware that there are many different conditions that cause people to need help with sleep.
How our enclosed safety beds help people with special needs and their famlies get a better and more peaceful night's sleep.
How creative care provides custom designs to help children and families bond with their new beds.
Tom Graham talks about how he came to build the first enclosed safe space for an autistic child.
---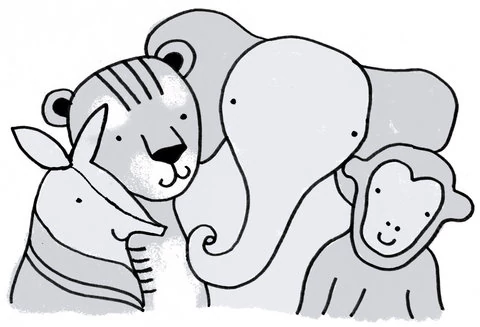 ---